Artificial Intelligence (AI) is a rapidly developing field that has implications for higher education. This page highlights upcoming key UOW and sector-wide events that may be of interest to our UOW community on the topic.
Upcoming events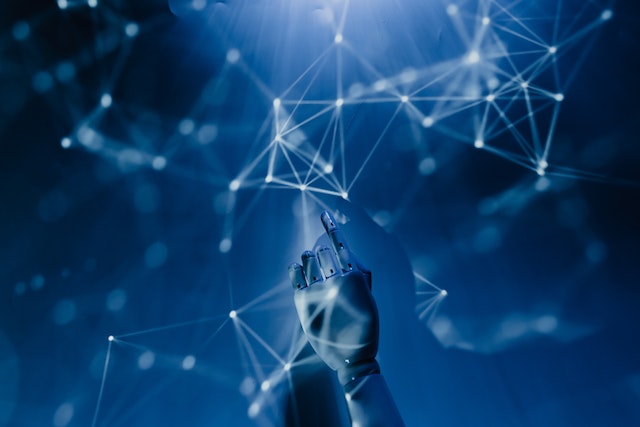 Photo by Tara Winstead:
https://www.pexels.com/photo/robot-pointing-on-a-wall-8386440/
Featured events
LTC November Professional Development series
The two key and timely themes underpinning the November PD series are, preparation for:
Learn more and register for the sessions via the
November PD Series
information page.
---
Past events