Learning &




Teaching

Hub

A one-stop shop where you can access the latest resources and tools that support learning and teaching excellence at UOW.

Search the Hub

Get support

How to use the Hub
Showcase
A growing library of discipline-specific Showcase case studies that include UOW teaching staff sharing how they have designed and implemented learning and teaching solutions.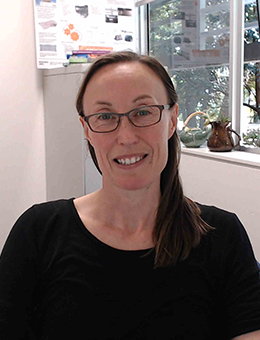 Architecture | EIS
Dr Emma Heffernan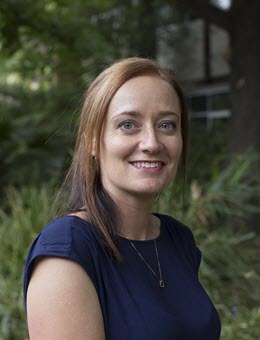 Biology | SMAH
Tracey Kuit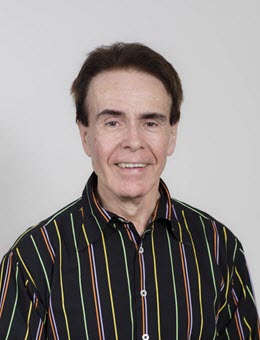 Economics | BAL
Dr Eduardo Pol
Featured resources
An overview of design, development and facilitation of short courses at UOW.
Information relating to the potential disruptions to teaching brought about by COVID-19 during Autumn session 2022.
Access a Moodle site template designed to align with online learning environment standards and UOW student feedback.
---
About the L&T Hub
Learning, Teaching & Curriculum has launched the L&T Hub in response to the needs of UOW staff and the success of UOW's multi-award winning Preparing to Teach Online program (designed to support rapid remote delivery in 2020 in response to the COVID-19 pandemic and now superseded by this hub).
Moving beyond emergency remote delivery, the L&T Hub is a long-term solution for accessing L&T supports available to UOW staff. It is underpinned by a strategic focus on the resilient and reflective pedagogies that drive well-designed education.
The Learning & Teaching Hub is part of an ongoing commitment by the University of Wollongong to supporting staff with the design and delivery of exceptional learning experiences for students. New content will continue to be added, so please check back regularly.
The hub includes: