Note: This page will be regularly updated with the latest information and resources.
UOW's Learning Platform (Moodle) will be upgraded to version 4.1 on 20 December 2023.
This is the first major update to the platform since 2020. It provides a range of improvements to the staff and student experience without the need for significant site redesigns.
The upgrade will result in:
Improved accessibility
A more modern look and feel
More intuitive navigation and user experience
Workflow efficiencies for staff
Greater consistency across sites while maintaining flexibility
Feedback received through the Learning Platform Review staff and student surveys has informed elements of the upgrade.
What do I need to know?
After December 20th all new and existing Moodle sites will utilise the upgraded version of Moodle.
There will be very little immediate action required to prepare subject sites for delivery in 2024, however, the upgrade may provide an ideal opportunity to review your site design.
The most important changes to be aware of are:
The edit button will be in a new location
There is a new Site menu including the most important settings that remains visible when scrolling.
An index of all available activities and resources is displayed on every site.
3 site formats will be available in the new environment (Topics (collapsed), Tiles and OneTopic).


Note: more than 90% of UOW sites already utilise these formats. If your site will need to transition to a new format, you will be contacted with appropriate support and information.
Overview of changes
There are some exciting new features that present opportunities to improve the way we use the Learning Platform. Expand the section below for a more detailed overview of changes.
Note: The preview screenshots included are as close to accurate as possible, but minor cosmetic changes may still be made.
Our learning platform is moving towards a revised, cleaner layout. Some changes you may notice include:
A revised and customisable Dashboard - control the information you want to see.



An updated look and feel.



A new dark mode – as requested by students.



Updated activity and resource icons with colours that provide an indication of the activity type (e.g., communication, assessment, collaboration, content, etc.).



The Edit toggle is in the top right corner of the screen.

A streamlined user interface allows you greater visibility of multiple users, groups, or grade items. Bulk actions also allow for greater efficiencies in gradebook actions (such as overrides or exclusions).
The default site format, Topics, will now feature collapsible sections without the need for any additional setup. Sections can be renamed as required to suit your intended design.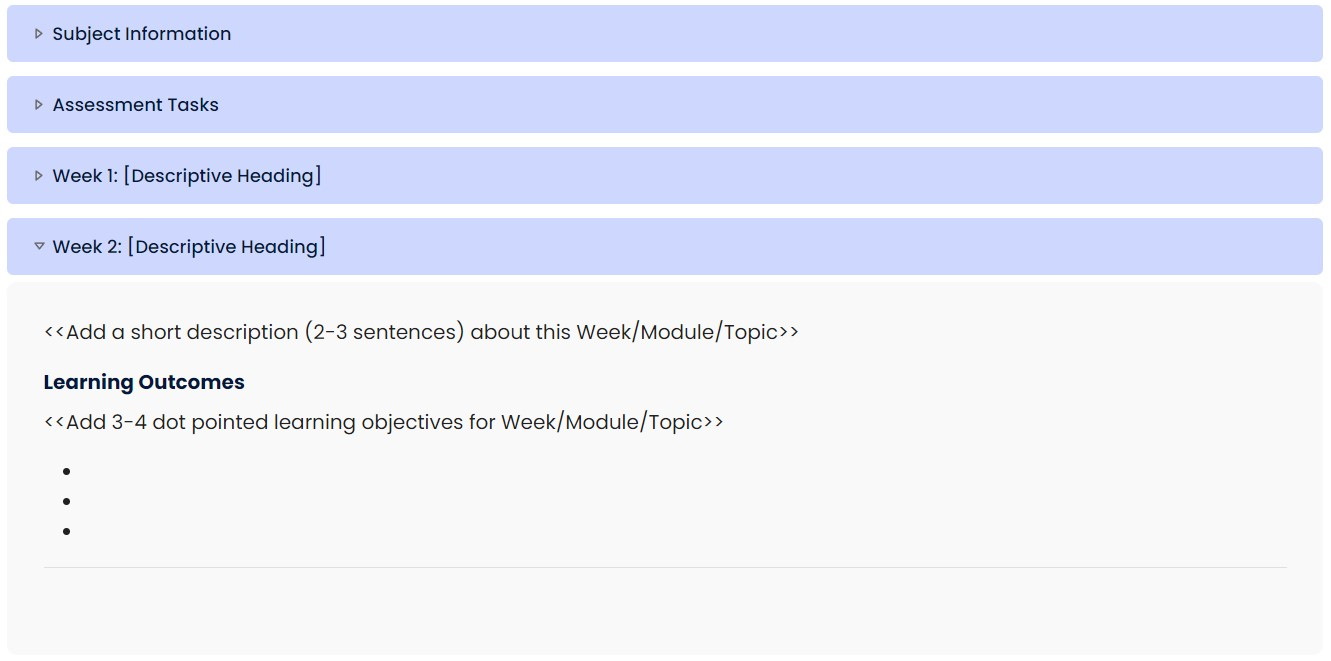 New and redesigned visualisations of learning interactions for staff and students are being explored for addition.
The Question bank features new functionality to support collaboration and evaluation including question version history, comments only visible to teaching staff, 'draft' status, and new usage statistics.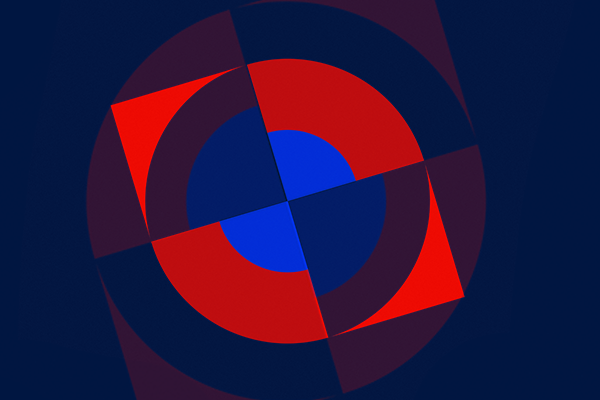 Learn more
UOW staff will be provided access to a preview environment, and opportunities to engage with support services prior to the upgrade. The aim of this work is to create the smoothest possible transition to the updated environment when teaching resumes for 2024.
Information for staff will be available via:
Universe newsletter
L&T Hub articles
IMTS Knowledge Base Articles (KBAs)
All staff emails
Student communications and engagement will occur in 2023 and into 2024 to create an awareness of the changes, gain student feedback and incorporate it (where possible) into the platform revisions.